House Siding That's Designed to Leave an Everlasting Impression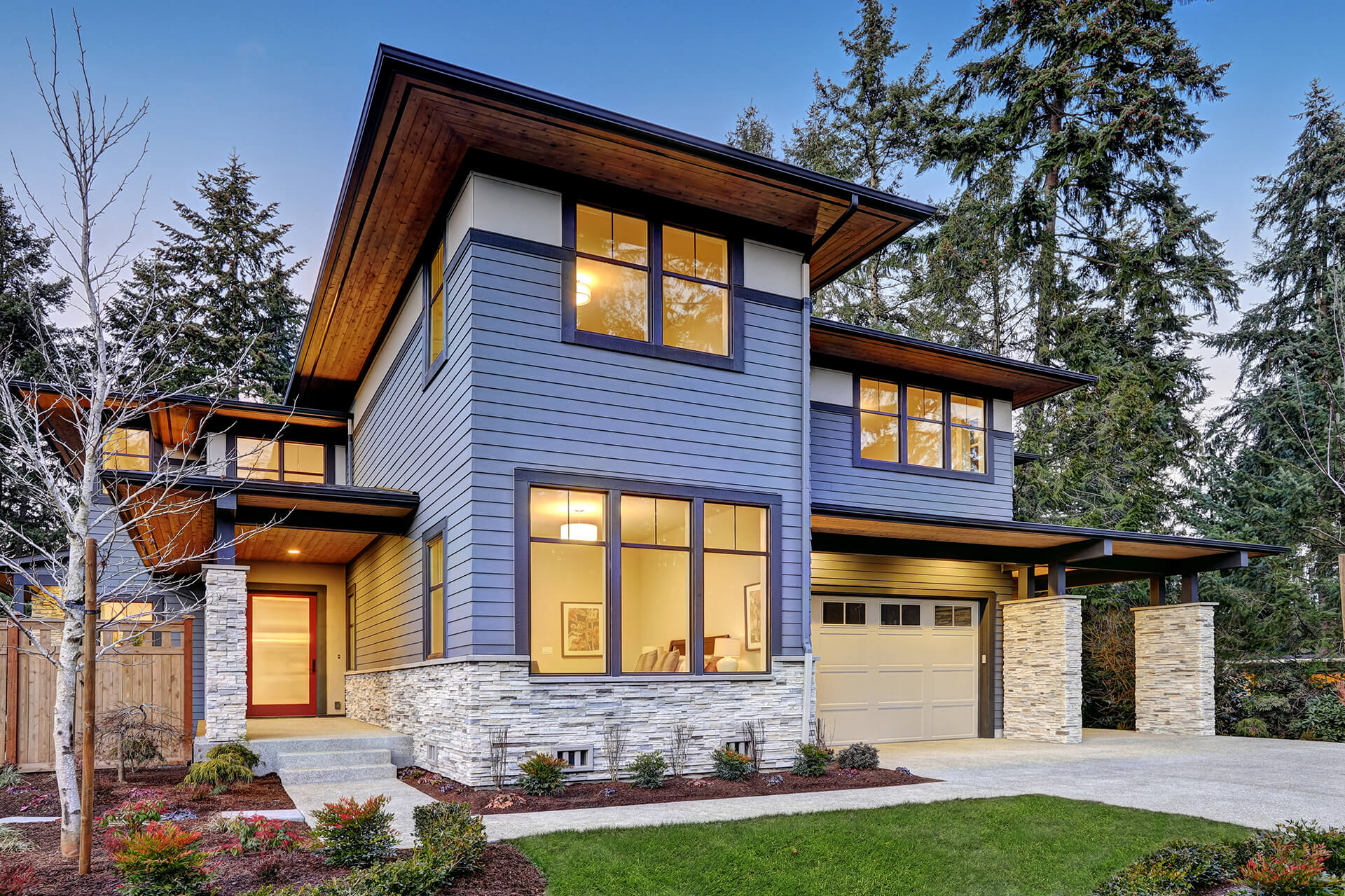 Pop quiz: What is one of the most undervalued elements of a home's exterior? The shocking answer is siding. When the time comes to fulfill that long list of exterior maintenance responsibilities, quality siding is often bumped to the bottom of the totem pole. Engineered to function as more than just an attractive home exterior, siding is meant to boost your home's value with regard to energy efficiency, security, and weather protection. If your siding is currently not living up to these expectations, consider how a replacement could dramatically enhance your home's functionality.
At Adkins & Sons, we understand the value of house siding—sourcing only the best for our customers. Centrally located in Southgate, Michigan, we are a family-owned siding company with more than 20 years of industry experience. So, when we say that we know our siding, we mean it.
Vinyl & Aluminum House Siding
We're the highest-ranked siding contractor in the Ann Arbor and Downriver communities for two reasons: our unparalleled service and selection of top-ranked vinyl and aluminum siding products. Sourced from industry-leading manufacturer CertainTeed, our vinyl siding features outstanding components for superior:
Durability – Able to withstand extreme weather conditions and resistant to damage caused by prolonged outdoor exposure, our low-maintenance siding is designed to last.
Energy efficiency – Available in insulated configurations, our vinyl siding works to impede heat transfer and loss—helping your home maintain a comfortable interior temperature.
Curb appeal – Our fade-resistant house siding is available in a plethora of color blends, and our experts are more than happy to help you find the perfect color match for your home.
In the same light, our aluminum siding is an affordable, heavy-gauge upgrade that offers impressive insulation and resistance to rot and termite damage.
Our Siding Inspection & Installation Process
Adkins & Sons is recognized as the No. 1 siding contractor in Southgate, offering affordable financing programs, personable service, and efficient installations. We'll meticulously inspect every inch of your home's existing siding to determine its functionality and durability, answering the questions: Are there signs of insect infiltration, and does your siding adequately defend against extreme weather conditions? For all siding replacements, our licensed and certified installers have access to the high-tech equipment needed to ensure a flawless project completion. In short, by partnering with Adkins & Sons for your house siding, you'll benefit from:
An efficient siding installation
A free quote and complimentary siding inspection
Financing plans designed to fit into any lifestyle
Access to our large showroom and product samples
Extended 15-year warranties on all labor and materials
To learn more about our house siding, available to homeowners in Southgate, Ann Arbor, and Downriver communities, contact Adkins & Sons today.
Contact Us